Bike Bandit, founded in 1999, has been a pioneer in bringing the powersports parts and accessories market online. Their mission is to create a user-friendly platform that allows you to find and purchase powersports quickly from the comfort of your home. Bike Bandit originally began with OEM parts, but excellent prices, top-notch service, and cutting-edge technology have allowed them to provide an array of products from the biggest names in the industry. Over the last 18 years, Bike Bandit has grown to become one of the most trusted names in power sports and a Top 500 Internet Retailer consistently for the last decade.
As a leading powersports parts retailer, Bike Bandit has to manage over 5 million SKU's and requires the functionality to guide consumers to a specific part based on the make and model of the bike. They were looking to offer transaction capabilities to consumers embedded within their tutorial video guides. Coming with these specific requirements, they chose Infosys Equinox as their partner to custom build a new e-commerce platform which gave them the flexibility to enable all of these capabilities for their consumers.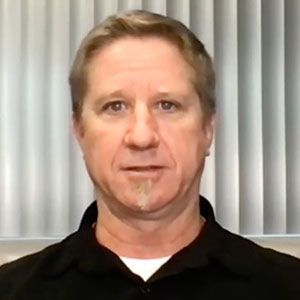 Delivering an engaging and human-centric customer experience
Stephen Isenhower, CEO, Bike Bandit, talks about how Infosys Equinox helped Bike Bandit in their digital commerce transformation journey. They built a new e-commerce platform using Infosys Equinox microservices and cloud native architecture to deliver better customer engagement and satisfaction.
Building an agile and future-ready architecture
Miguel Valenzuela, CTO, Bike Bandit talks about his experience with Infosys Equinox digital commerce platform. He talks about how Infosys Equinox helped Bike Bandit build a new e-commerce platform by seamlessly integrating out-of-the-box capabilities along with third party offerings into their existing ecosystem.