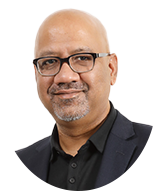 Amit Kalley,
CEO, Infosys Equinox,
Amit Kalley, CEO, Infosys Equinox, talks about the changing consumer expectations and the need for businesses to rethink and reset their digital commerce strategies to deliver omnichannel, hyper-personalized, and relevant experiences to their customers on their preferred channel. He also talks about how Infosys Equinox, our human-centric digital commerce and marketing platform, can help businesses deliver memorable shopping experiences across the commerce value chain.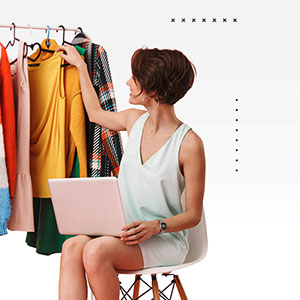 What shifts are you seeing in consumer behavior and e-commerce today?
Digitally native consumers today expect socially influenced, hyper- convenient, and seamless omni-channel experiences for e-commerce.
How should brands respond to the changing consumer shifts?
Businesses now are taking a comprehensive view of digital commerce across marketing, merchandising, e-commerce, store-ops, supply chain, and customer service and are driving rapid transformation to take advantage of the opportunities in this digital-first world.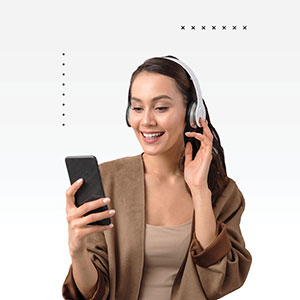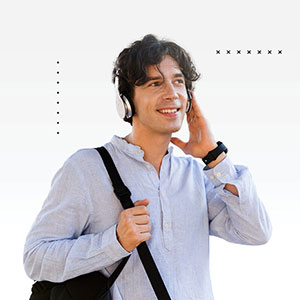 What is Infosys Equinox?
Infosys Equinox is a digital commerce and marketing platform that helps businesses rapidly transform their online and in-store experiences to succeed in an ever-evolving digital commerce landscape. Infosys Equinox helps businesses achieve the perfect balance between agility and adaptability.
What is unique about Infosys Equinox?
Infosys Equinox is the most advanced digital commerce suite available to enterprises today - functionally and technically. Our human-centric platform, future-ready architecture, and integrated ecosystem of platforms and services help us be the solution of choice for enterprises that desire to transform their omni-channel commerce and lead from the front.