The Kraft Heinz Company is a leading global food and beverage manufacturer with $25 billion in revenue. With consumers at the center of everything that they do, they are committed to leveraging their scale and agility to unleash the full power of Kraft Heinz across a portfolio of six consumer-driven product platforms.
They had challenges in their marketing tech stack and commerce platform and wanted to manage over 250+ brand sites on a single platform and at scale. They wanted to bring them together under a single instance and collect customer data in an organized manner to use in the future. While looking for a single platform that could cater to all the present needs and while being able to scale in the future, they selected Infosys Equinox. Our platform served as a digital hub for powering over 250+ global brand websites, B2B e-commerce, DTC, and recipe sites for their various brands across the globe.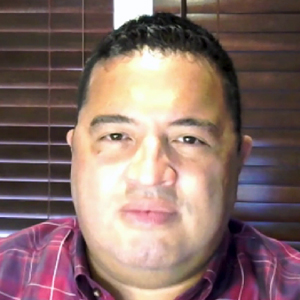 Building a future-ready digital hub powering 250+ global brand sites
Kent DeCesare, Lead – Marketing – CRM and E-commerce, The Kraft Heinz Company, talks about how Infosys Equinox helped them efficiently manage their 250+ global brand sites and customer data through our single platform. He also talks about the scalability of our platform and how Infosys Equinox addressed their business needs around marketing, e-commerce, direct-to-consumer, and B2B. Watch video to know more.
Delivering hyper-personalized customer experience with global digital hub
Kevin Kaiser, Associate Director, Engineering – Software Development, The Kraft Heinz Company, talks about how Infosys Equinox helped build a singular platform for their 250+ global brands. He mentioned how the future-ready and scalable architecture of Infosys Equinox helped Kraft Heinz standardize their customer data collection and deliver a more hyper-personalized experience to them. Watch the video to know more.