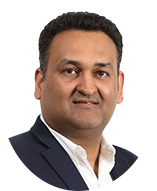 Kunal Puri
Head, Customer Success
Infosys Equinox
Kunal Puri, Head, Customer Success, Infosys Equinox, talks about the importance of human-centric commerce in today's world. Customer expectations are rising, and they want brands to engage with them on their channel of preference. Businesses need to ensure that they design their commerce journey by keeping customers at the center to deliver a hyper-personalized and contextual experience. Kunal also talks about how Infosys Equinox is a human-centric digital commerce platform that delivers human-centric experiences for both customers and sellers. We also focus on enabling new-age commerce channels for brands as per their customer expectations and business requirements.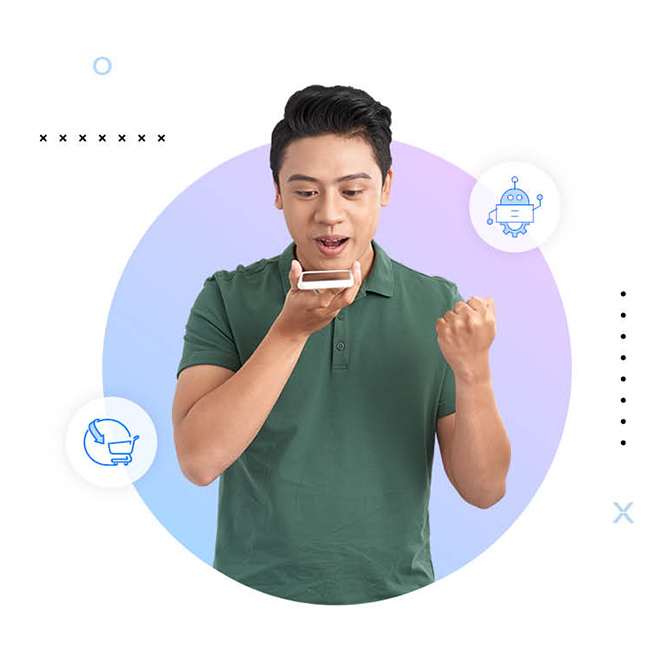 Why is it Important for Commerce to be Human-centric?
Human-centricity is all about ensuring customer delight across every transaction and every touchpoint. Brands need to ensure that every commerce journey they design is hyper-personalized, contextualized, and relevant for their consumers and delivered on their preferred channel.
What Makes Infosys Equinox Human-centric?
At Infosys Equinox, we believe in giving customers complete control over their experience. We have enabled new-age commerce capabilities like virtual try-on, contactless checkout, conversational commerce, and many more for brands as per their customer expectations.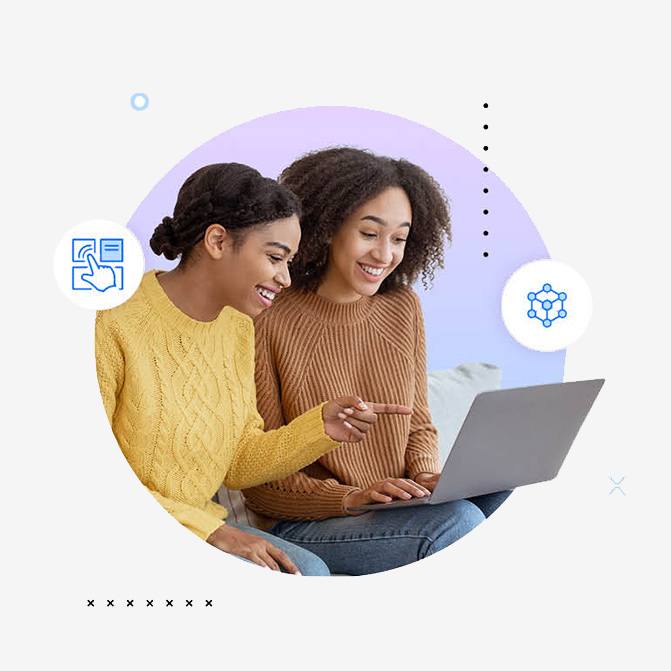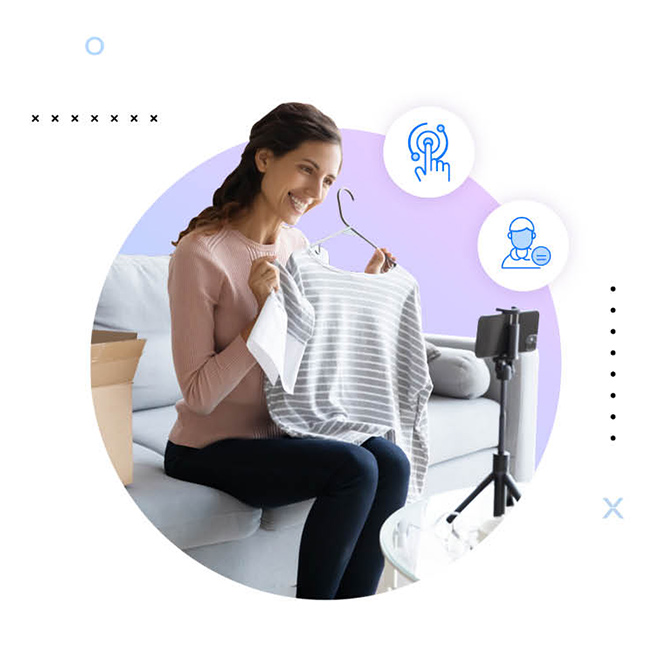 How is Infosys Equinox Human-centric for Business Users?
Infosys Equinox focuses not only on the consumer experience but also on the brand or seller experiences. We empower brands to capture real-time insights, enable multiple business models on a single platform and launch new capabilities on the fly.
What are some of the capabilities of Infosys Equinox that shows how it is human-centric?
Infosys Equinox is designed with human-centricity at its core. With its headless architecture and independent capabilities available out-of-the-box, brands have the flexibility to explore multiple commerce channels as per their business requirements.