Webinar – Grow Revenue, Not Costs: Lessons from Kraft Heinz
March 2, 2023
Watch-on-demand Webinar
Revenue growth management is a strategic lever for enhanced visibility across the value chain of the consumer packaged goods business. It boosts strategic product assortment, promotions planning, and bottomline impact – key insights from experts at the Consumer Goods Technology webinar hosted by Infosys Equinox.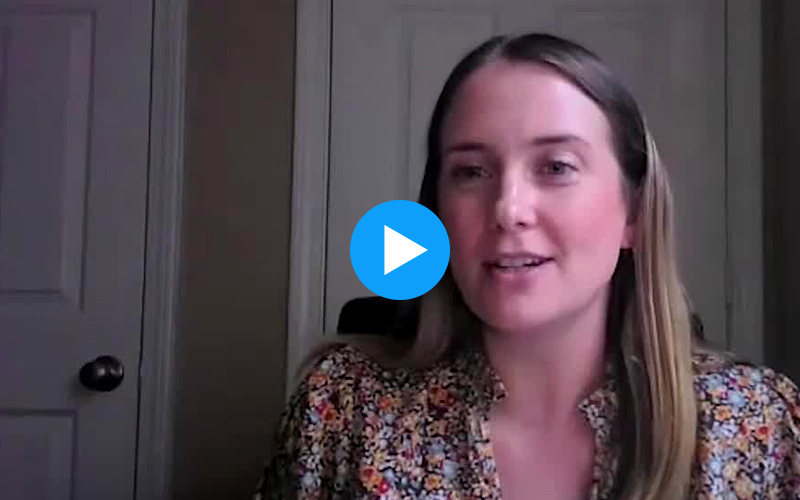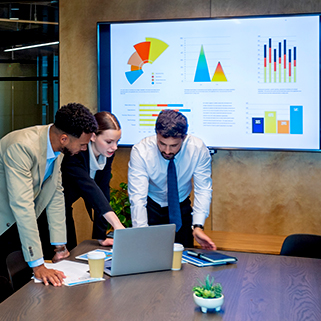 Business imperative
Revenue growth management has become a priority because it demands visibility across product sales, marketing, promotion and pricing.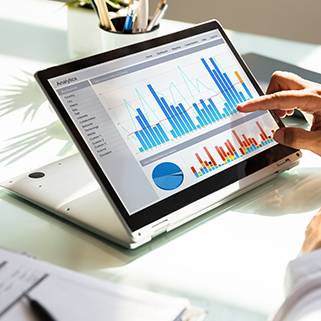 Catalyst
Advanced data analytics optimizes revenue growth management to drive accurate commercial decisions across pricing, product portfolio and mix, and sales promotions.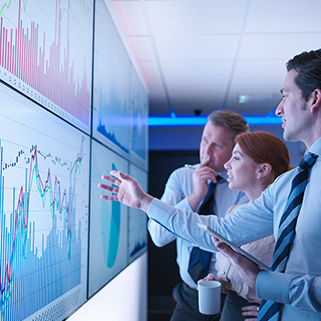 Key drivers
Rising input costs and inflation compel CPG enterprises to develop innovative pricing and product assortment strategies such as low unit packs, which demand strategic revenue growth management.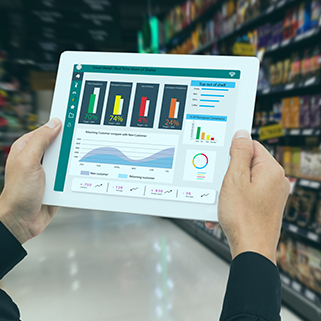 Horizon
In the long term, revenue growth management drives sustainable profitable growth. In the short term, it guides tactical decisions on near-term pricing and revenue targets, and product assortment in terms of upsizing and downsizing product packs.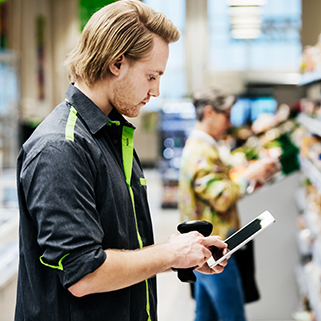 Digital transformation
Digital technology harnesses and harmonizes data for meaningful business insights, leverages econometric models that incorporate advanced algorithms for strategic pricing, and provides a unified user experience for sales and operations teams to make timely business decisions.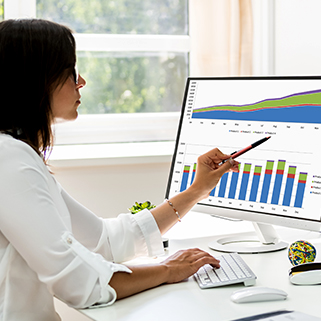 RGM 2.0
Revenue growth management should offer insights across the ecosystem (products, suppliers, and customers) to protect profit margins, increase market share in an inflationary environment, and enable accurate revenue forecasting.
Speakers
Maksym Roshchyn
Global RGM Lead, Kraft Heinz
Maksym is a revenue growth management leader for the last 13 years at global FMCG companies, such as Kraft Heinz, Procter & Gamble, and at McKinsey where he steered commercial transformations at FMCG as well as Retail. He is currently leading a Global Center of Excellence of Kraft Heinz in Amsterdam, specifically around the revenue growth management function. He is responsible for transforming this function in three specific ways: creating playbooks and new ways of working, through academy and masters by building revenue growth management capabilities and talent, and developing digital tools across all key pillars of revenue management.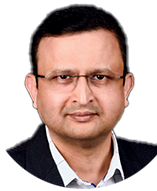 Rahul Ubgade
AVP, Consumer, Retail & Logistics, Infosys
Rahul is a Digital Leader with over 25 years experience in Consumer Packaged Goods industry. At Infosys currently Rahul leads engagement with key CPG companies supporting their Digital transformation journeys across Revenue Growth Management, Route to Market, Omni-Channel commerce, Supply Chain, Marketing and Employee experience areas. He also leads Data & Analytics portfolio for CPG, Retail and Logistics vertical within Infosys. Prior to Infosys, Rahul has led many business transformation initiatives at Unilever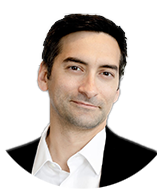 Moderator, Samad Masood
Content Strategy Lead, Infosys Knowledge Institute, Infosys
Samad has spent the past 20 years as a technology journalist, researcher, thought leader and corporate innovator. At Infosys he has driven the research agenda at the Knowledge Institute, developing and expanding the group's "Radar" series of reports and the ESG and Digital research streams. Prior to Infosys he developed Accenture's start-up innovation practice in the UK, first setting up and running a series of start-up accelerators in the Fintech, Retail, and Health sectors, and then leading the company's Open Innovation group in the UK, while also selling digital strategy services to clients.
Get started on your revenue growth management journey!
Reach out to us for more details and a demo of the offering.