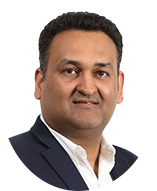 Kunal Puri
Head, Customer Success
Infosys Equinox
Digitally empowered consumers driven by the need for convenience and value dictate how they want to engage with retailers and consumer brands. To adapt to the changing dynamics successfully, they must invest efforts in understanding consumer behavior. Moreover, they must accept that adopting a human-centric approach to engaging with the new age consumer is the only way to gain and retain their patronage.
Kunal Puri, Head, Customer Success, Infosys Equinox, talks about the importance of commerce being human-centric and how the Infosys Equinox platform takes a human-first approach to help brands deliver memorable shopping experiences to their consumers.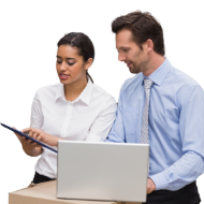 Part 1: Reshaping retail with a human-centric approach
A roadmap for the future expounds
on the importance of adding
the human touch.
Read More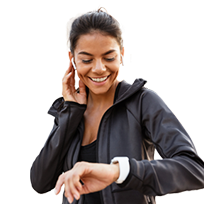 Part 2: Drive human-centric consumer engagements with Infosys Equinox
Expands on how Infosys Equinox can help your business craft human-centric consumer engagements.
Read More