Infosys Equinox Studio enables businesses to shape, integrate, publish and manage next generation composable, computational, hyper-personalized commerce experiences from a single low-code/no-code cloud-native platform. Its intuitive WYSIWYG drag-and-drop interface is designed to be used directly by business users to create unique human-centric experiences in real-time.
As part of the Infosys Equinox suite, Studio enables businesses to seamlessly manage their digital experiences across channels and provide easy integrations to all enterprise and cloudbased service-oriented applications. Built to meet the needs of modern enterprises across performance, scalability, and compliance requirements, Infosys Equinox Studio also enables centralized management of complex portfolios of commerce sites.
Business
Challenges
MACH-X revolutionized the speed of IT. It's time it did the same for Business. Low code is the missing piece to unlock full digital agility.
The opportunity cost of
"next quarter" is too high

Bypass sprints, staging and QA.
Go live in days, not weeks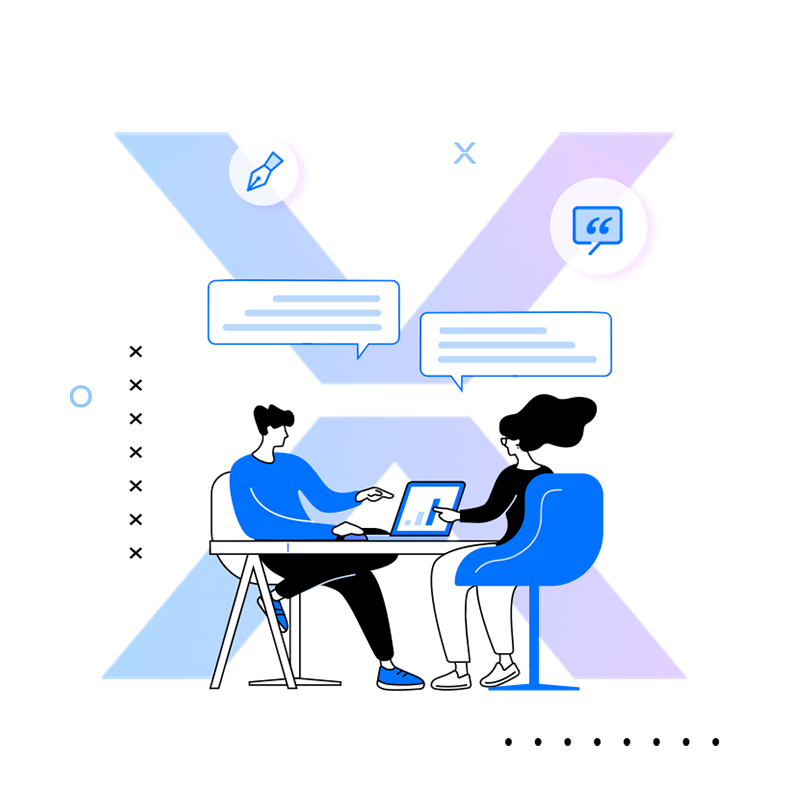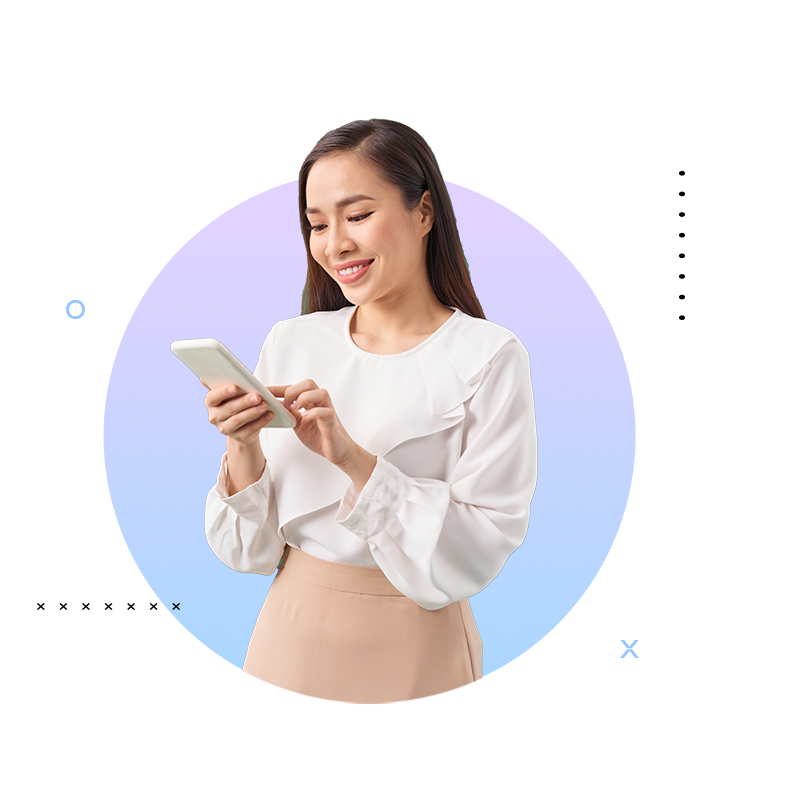 Features
Integrated with your microservices data, Infosys Equinox Studio converts layouts and prototypes to production grade code. It's as easy as drag, drop, deploy.
Intuitive WYSIWYG drag-and-drop interface
in a no-code cloud-native interface

Tailored hyper-personalized
and omnichannel experiences

Speed and ease of integration with
out-of-the-box components and blueprints

Propagate changes on sites across
geographies and languages in real-time

Concurrent Multi-user Collaboration with customizable
work flows, access control and user privileges

Extendable plug-in architecture
with enterprise grade security
Business
Impact
Infosys Equinox Studio brings the flexibility and scalability of MACH-X to experience management. Empower business to take control, and free developers to focus on innovation.
Fully composable.
Integrate with any service-oriented application

Drive faster speed-to-market and
seamless delivery of e-commerce experiences

Manage sites at scale across multiple markets
brands, and languages from a single, customizable hub

Model and deliver hyper-personalized experiences
based on profiles and segmentation data
Up to
90%
reduction in effort and time-to-market compared to traditional delivery methodologies
Additional Resources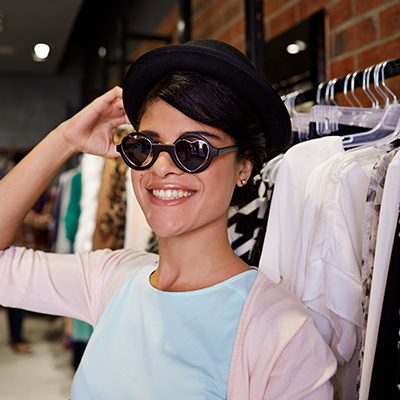 Taking a Human-Centric Approach for E-Commerce


Read more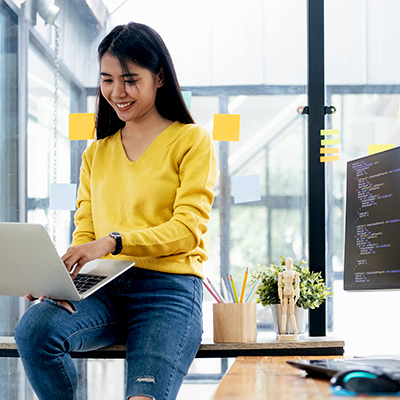 Infosys Equinox Studio – Low-code Digital Commerce Front-end Builder


Read POV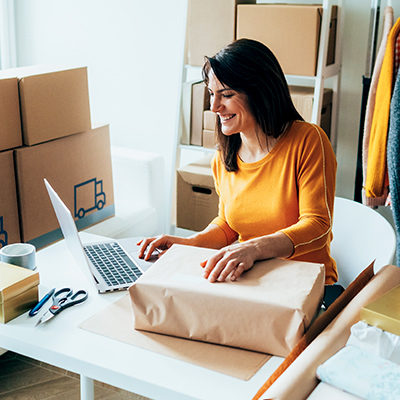 Deliver Composable and Hyper-personalized Human Experiences with Infosys Equinox Studio
Watch Video